ITTICA Trading

Ittica & Co open its horizons: ITTICA TRADING is born!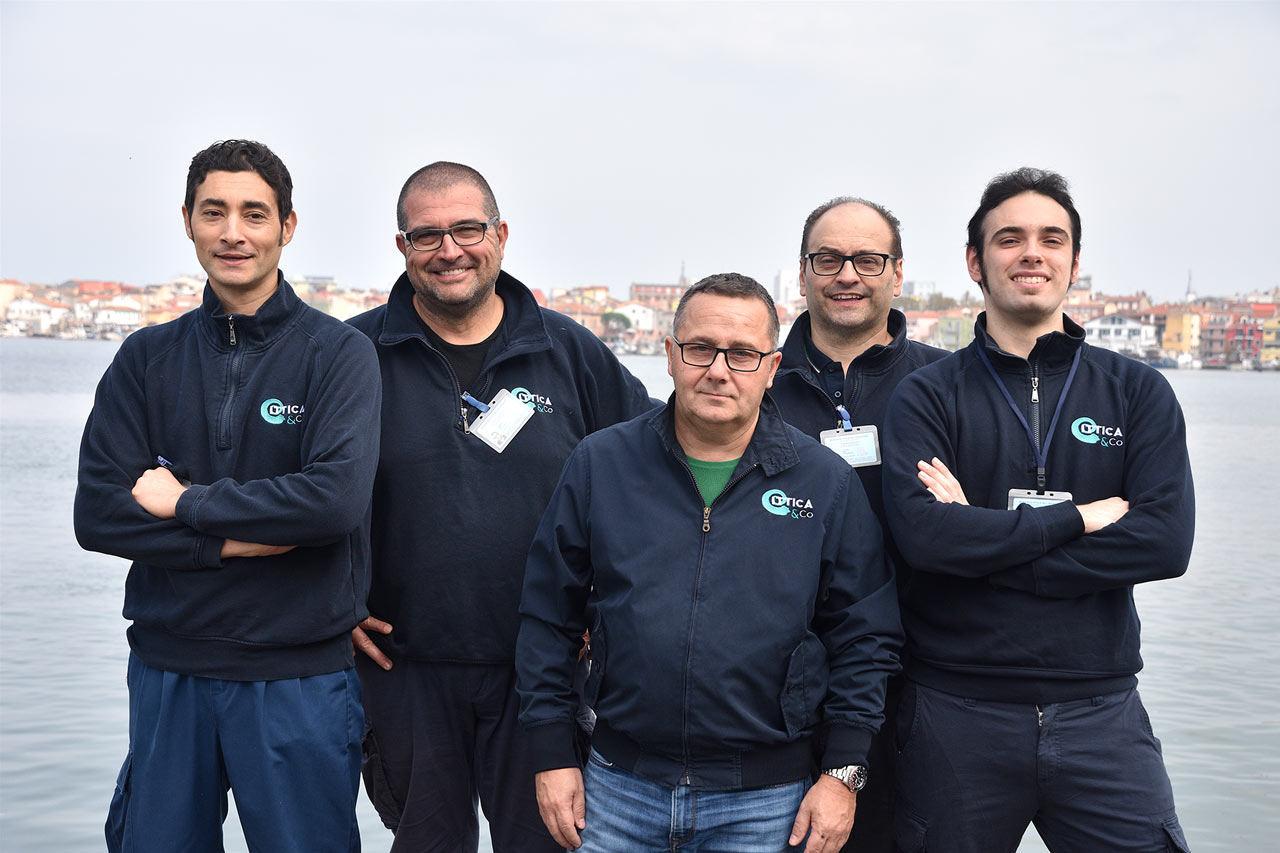 Ittica & Co. - Ittica Trading
2019 was a year full of news, new collaborations with local and international suppliers and important new business innovations.
A great demand, a new business division is born: Ittica Trading. A novelty that our customers have been asking for for some time and which we have been working on for a long time to be able to leave space for the various purchasing needs.
A new service, therefore, that completes all the different offer possibilities that year after year seek to meet the different market demands.
Contact us for more informations!